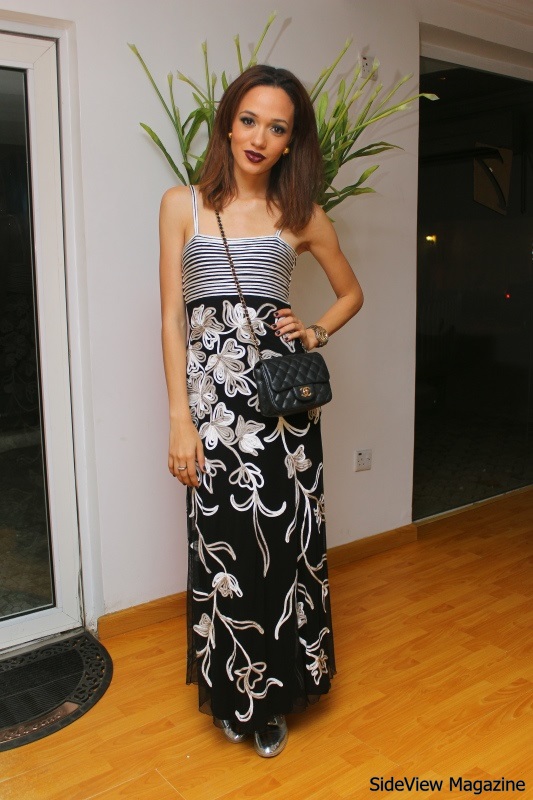 Eku Edewor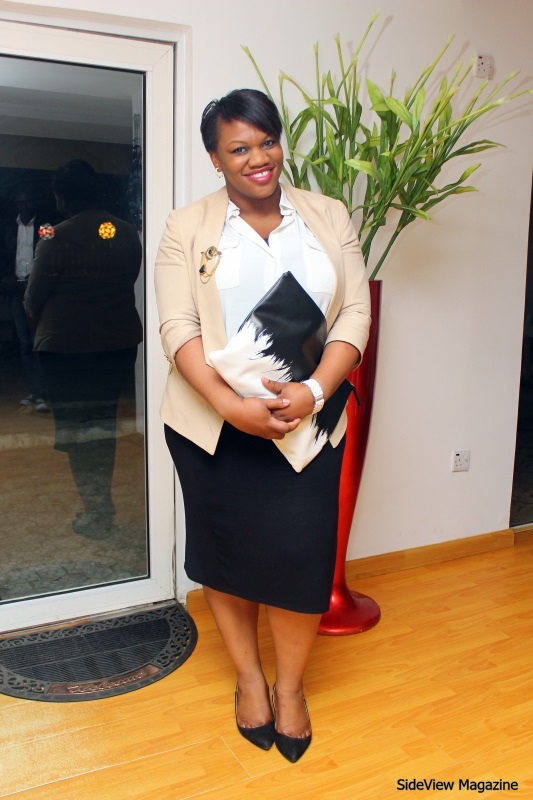 Dumebi Agbakoba- Ishaku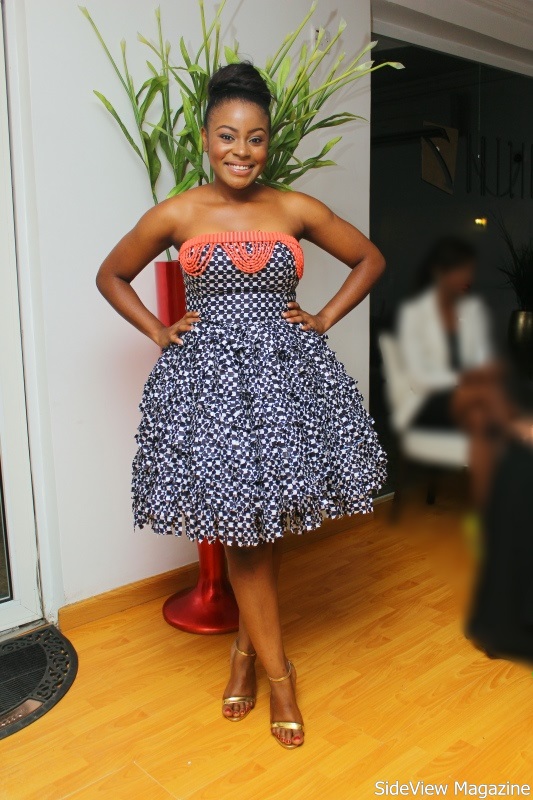 Nneoma Okpara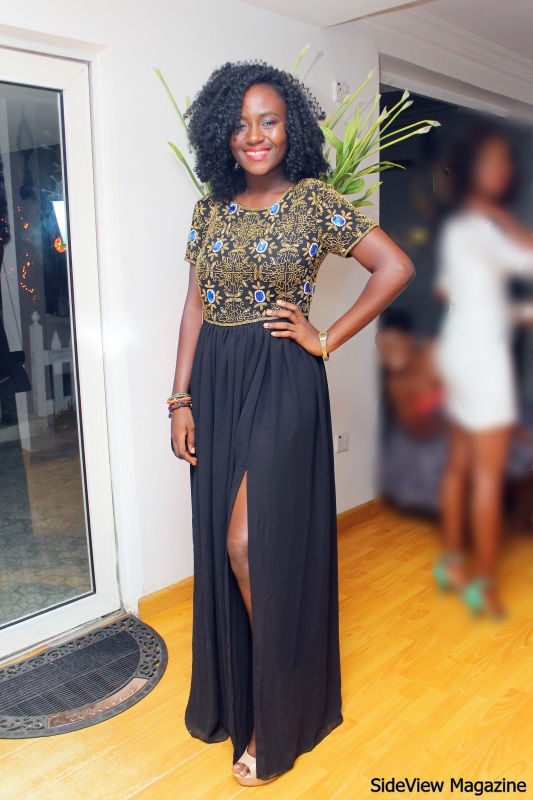 Mide Coker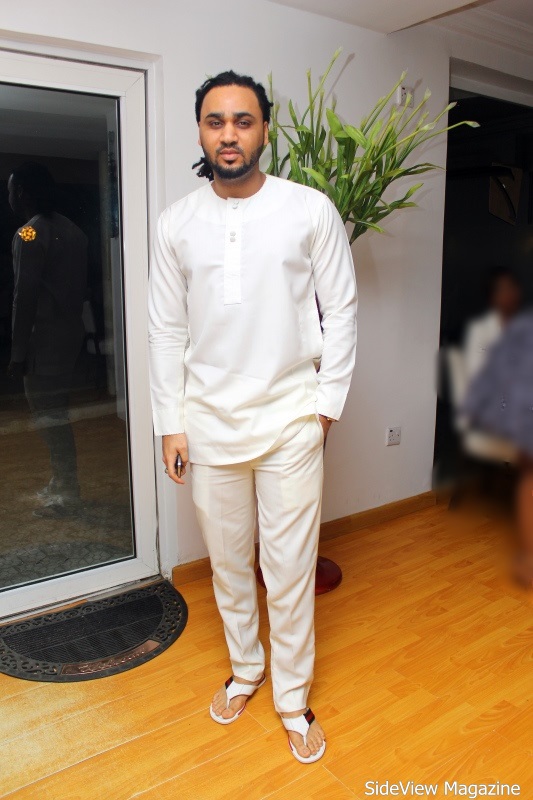 IllRhymz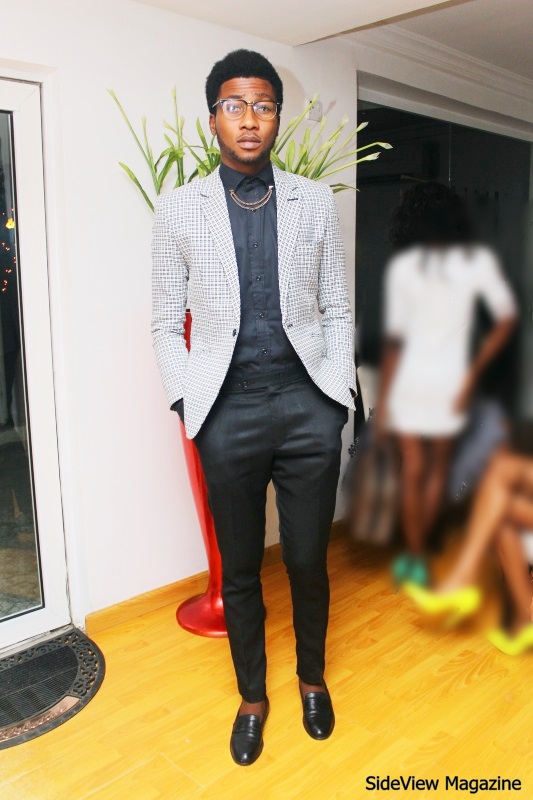 Mag Payne
                                                   Temitayo Nathan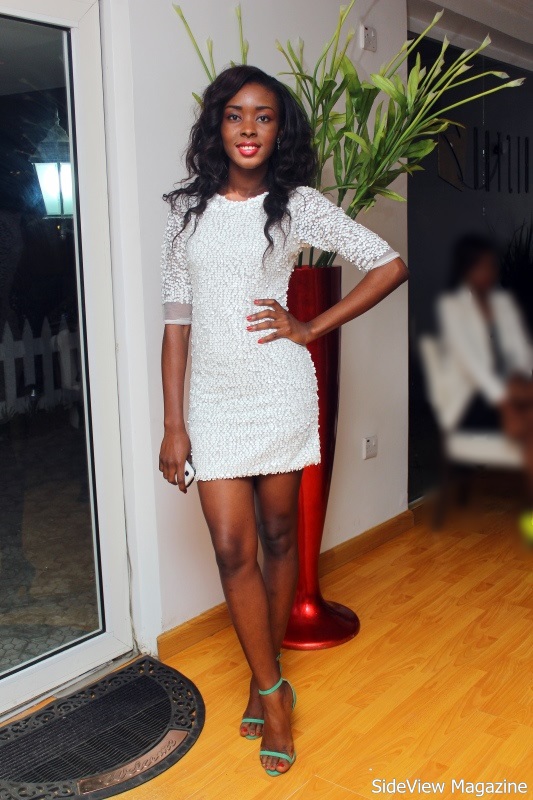 E.J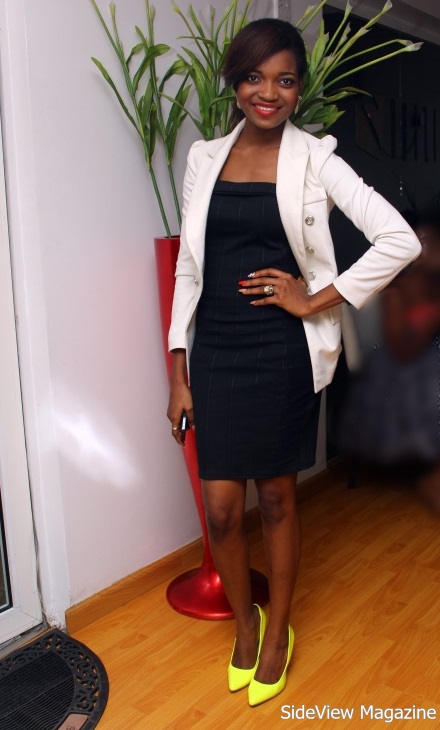 Egonna Anaesuiba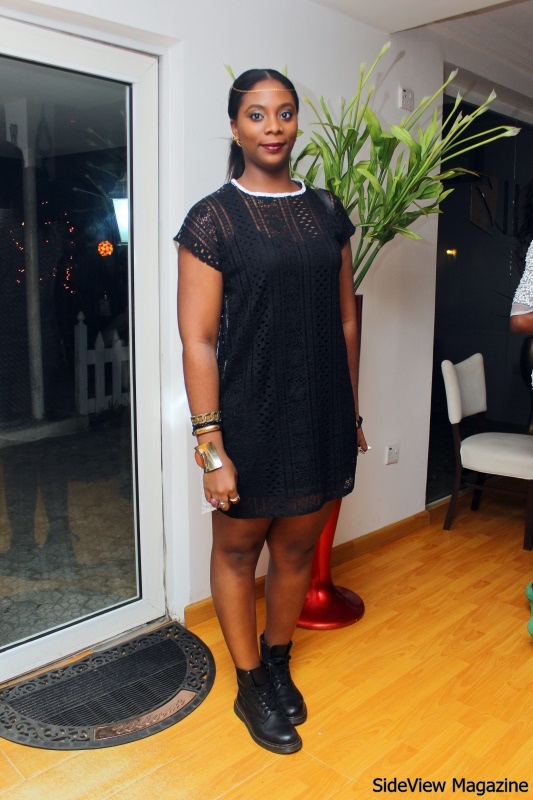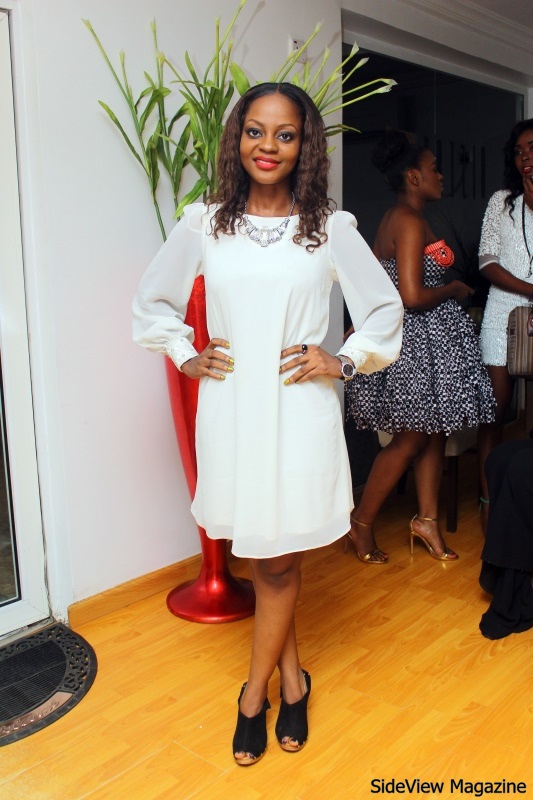 Omobola MissGlam (Winner, Best Makeup Artist)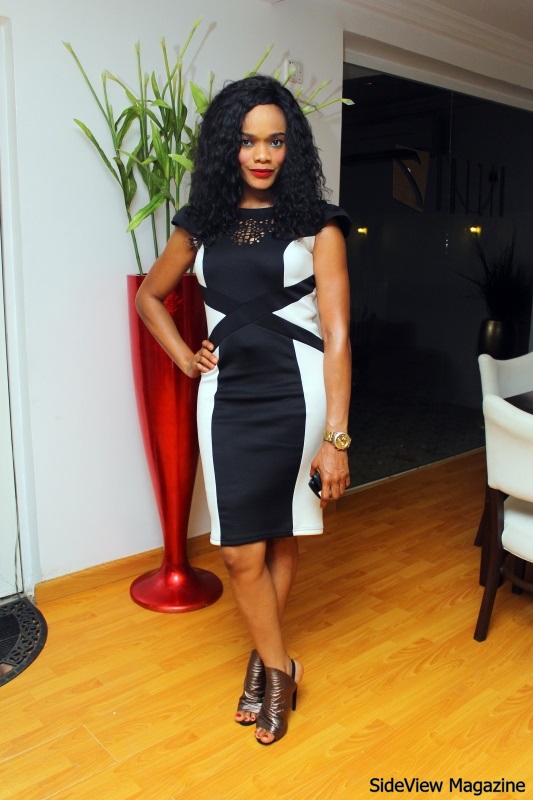 Cynthia Odabe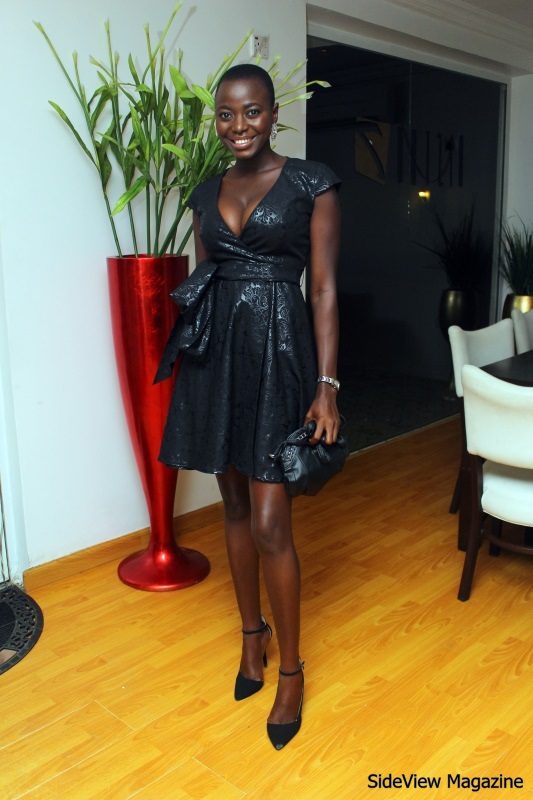 Jenevieve Aken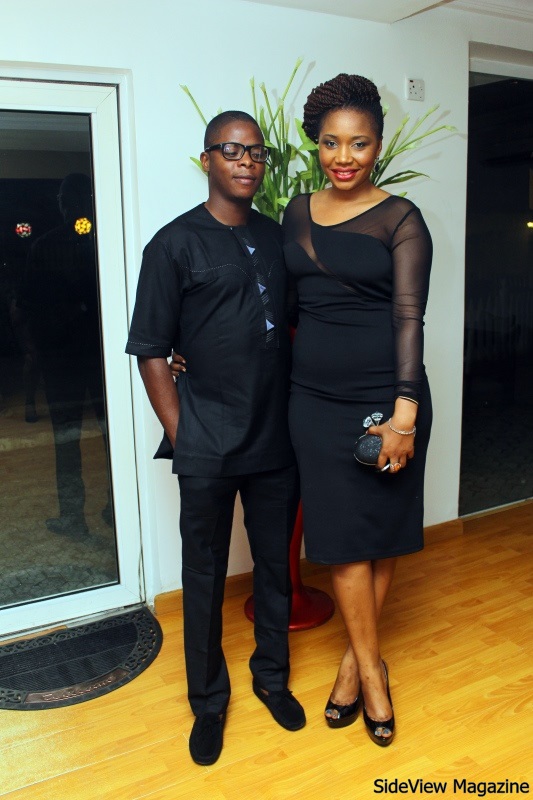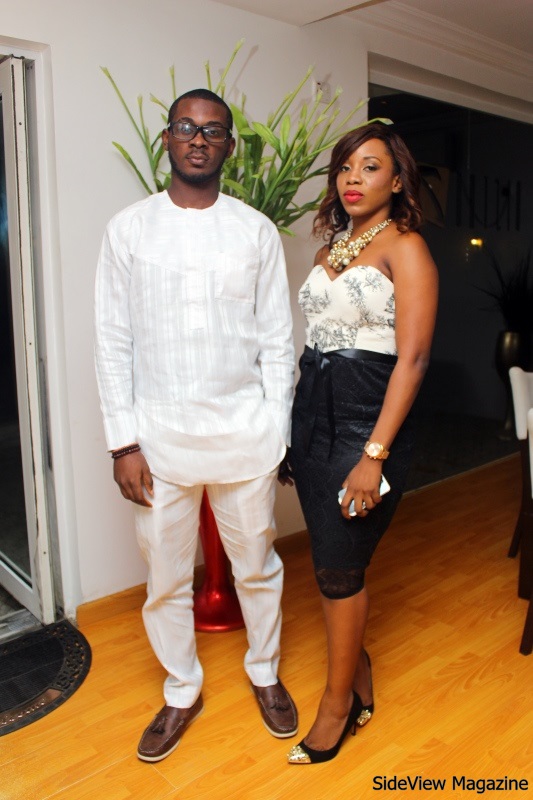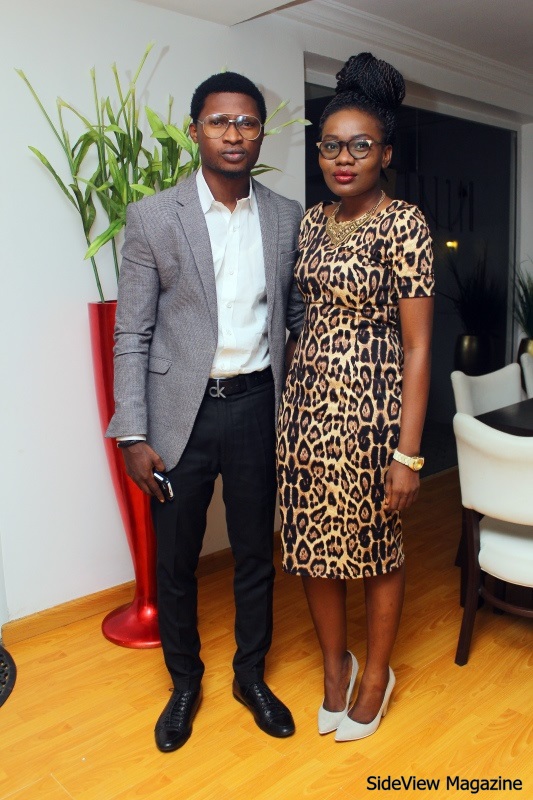 Damilola Oke and Guest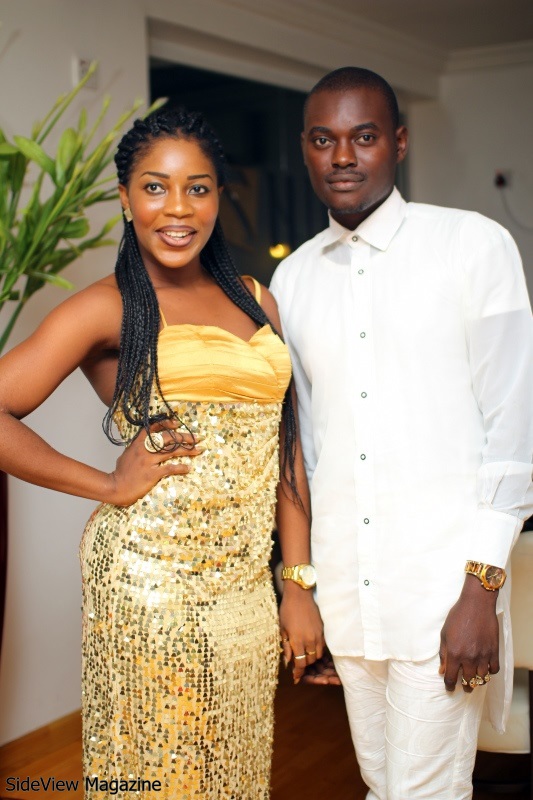 Bidemi and Guest
                                         Sideview Magazine Team
                                           Dumebi, Kola Oshalusi and Bala Ishaku
                                Laide, Dumebi and Yetty-D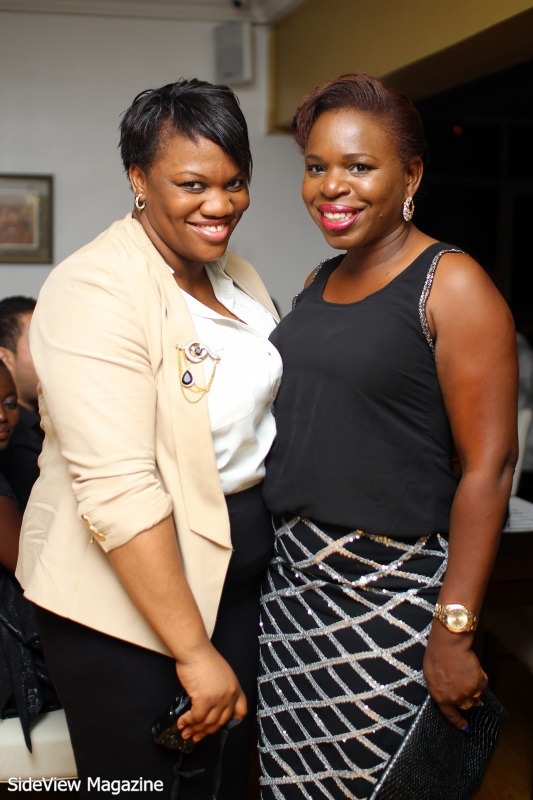 Dumebi and Moriam Musa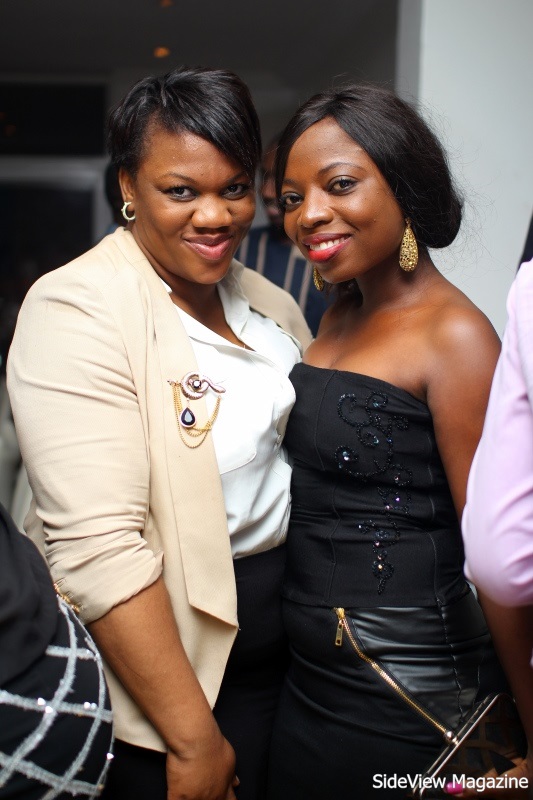 Dumebi and Layole Oyatogun
                                      Gbenga, FAB (Publisher FAB Magazine) , Tokunbo and Bala
The 5th anniversary event held at Bistro 7 was packed with amazing people clad in black white and gold. (which was the dressscode)
The evening started off with great food and lots to drink and the live band was great entertainment.
It was definitely an evening of fun, fashion and networking!